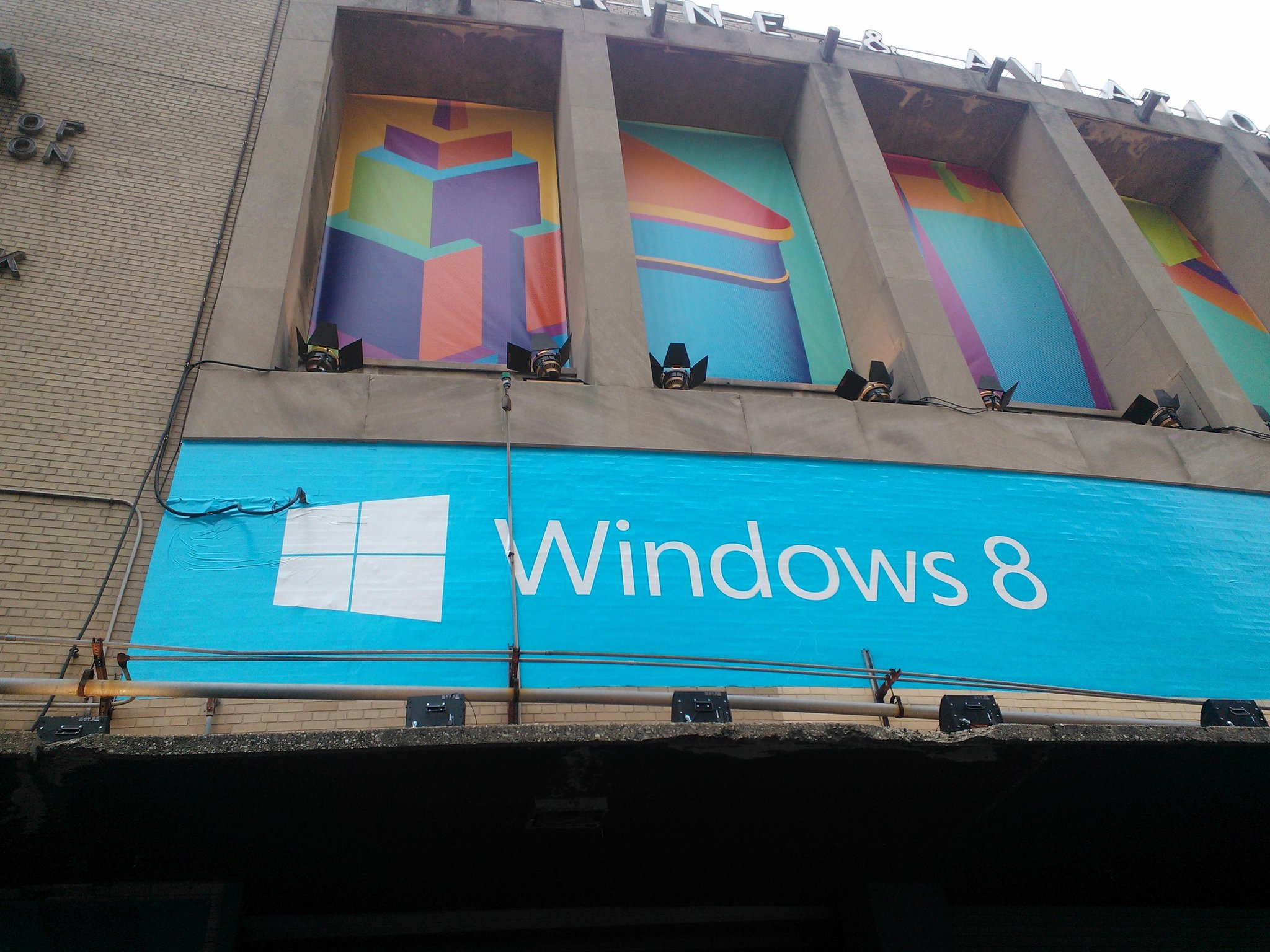 first of all, Happy Windows 8 day everybody! it's a great day today is it not? I for one am super excited for Windows 8, I may be a bit speculative of it tho which is why I shall only install it on my laptop and then once I'm comfortable with it I shall install it on my pc. Over the past couple of months my laptops been giving me a hell load of problems, it's a great laptop no doubt, great specs, 8GB of RAM and it's still slow as hell. So I downloaded some software, cleaned up some stuff and voila, it's ready for Windows 8. First I'll be taking you through the things to do to speed up your PC, then I shall tell you about the methods of updating from windows xp, vista and 7 to windows 8 and finally an alternative for the lazy people.
1. Speed up Your PC!
one disadvantages with PC's is the amount of clutter you end up installing over the years, the amount of temp files that are stored and cache files, all of this collect over time and slow down your computer quite a bit. The worst part is that windows doesn't let you easily access these files and even when you access them you can't tell the difference from the important ones and the unimportant ones. That's why you should download CCleaner. With one click of a button it deletes all the unnecessary temp and cache files and really helps in increasing you're computers speed and performance, it cleaned up 13GB space for me! There are many softwares you could use for uninstalling software but in my opinion the built in one for windows works fine, but if you don't like that then CCleaner has one as well which works quite well. Another thing you should do is browse through your files for unnecessary junk that's taking up space on your pc, this really helps free up some valuable hard drive space. Once again doing this manually works great but if you want to do it in a "prettier" way I suggest you download DiskSpaceFan. [Sources: LifeHacker]. Some people say that with windows 7 you don't need to worry about defragmenting your hard drive (google defragmentation if you don't get it) but I still feel that it does increase performance. My favourite tool for this is Auslogics Disk Defrag  This concludes my guide for speeding up ypu're pc, now windows 8 time!
2. Different Upgrade options
There are two types of Windows 8 (normal and Pro) and they're not really that different. Pro just adds various options for businesses and power users, if you don't know what a power user is then chances are you aren't one and the normal version of Windows 8 should be fine for you. If you're on windows 7 pro or ultimate then you have to update to windows 8 pro. Any other Windows 7 types have the option of upgrading to Windows 8 or Windows 8 pro. Upgrading to windows 8 from windows 7 is a breeze, just click upgrade and all you're apps, settings and data(files you've stored on your hard drive like documents, movies, songs) will be automatically transferred for you, no hassle. If you're upgrading from windows Vista to 8 then only you're settings and data will be moved. From XP to 8 only data and nothing else will be moved. One thing to note is that to upgrade from Vista you have to update to SP1 first and from xp you have to update to SP3 first. This can be done from within windows and don't worry, it's free. Chances are it automatically updated for you already so you may be good to go. To check just go into Control Panel, System and Security, System and see what it says next to Operating System.
3. Easy yet Hard yet Easy way Out
Do a fresh install. A fresh install is when you get the windows disc and empty you're hard drive and install from scratch, giving you the feeling that you've just bought a new PC. I used to be a big fan of fresh installs, I used to love doing them. I never minded backing up all my data and software and stuff and starting from scratch everytime, it was actually quite fun. The reason I called this easy is because there's no need to clean your cache and stuff, since you start from scratch, there's no nonsense stored on the pc, thus letting it perform to it's full potential. Doing this will even give you bause speeds on 1GB of RAM… for a while.